Sep 08, 2018
0 comment

Admin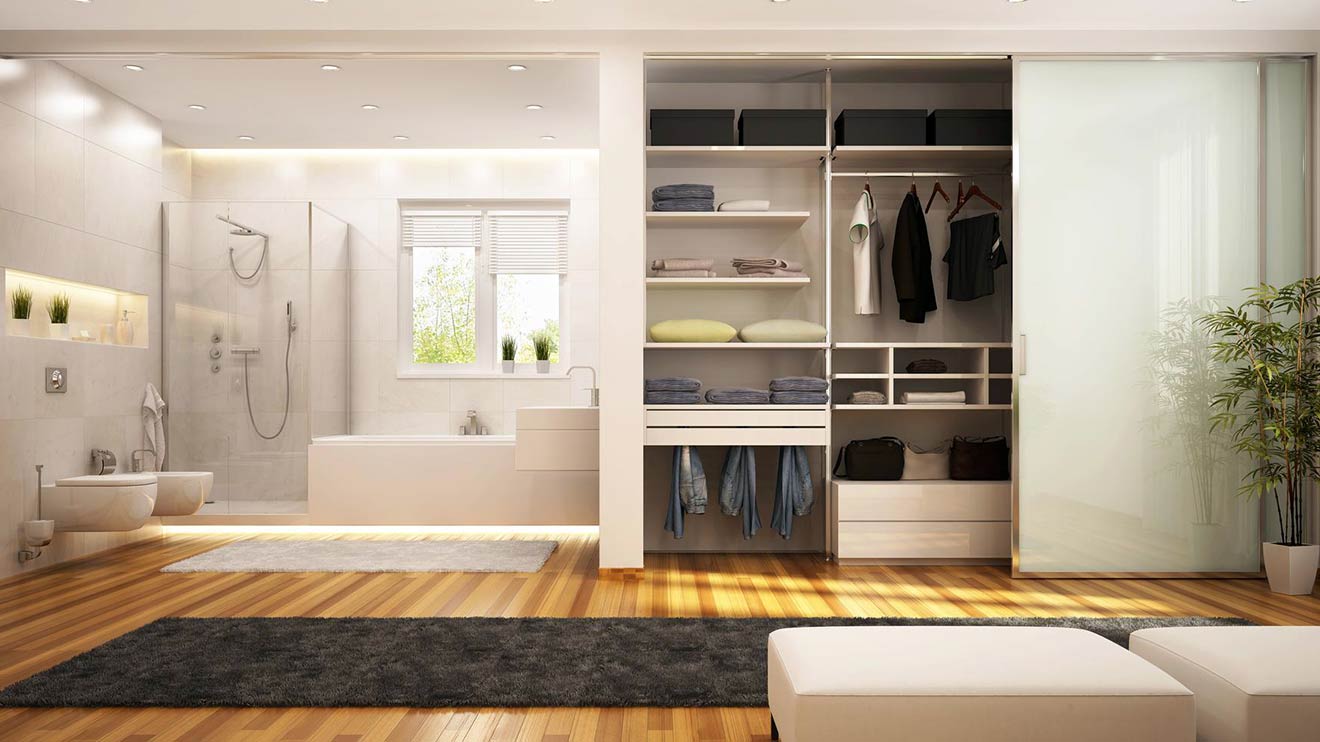 Inside the wardrobe we may place special niches where TV, stereo, and other gadgets can be installed. In this case, all the facilities are hidden behind the wardrobe's doors.
Being hidden behind the wardrobe façade, the foreign elements will not destroy the overall atmosphere of the design, but at the same time will be present in it and still will perform their functions. And in order to watch TV or listen to the music, it's enough just to slide the door. For your convenience, you can order beforehand the automatic doors and to use the remote to open them.
The well thought out wardrobe-compartment not only will serve you for years, but it also will become the main decoration of the living room interior.